At the Evergreen Data Visualization Academy, we pull together the best resources available to help you take your data visualization skills to the next level. We've wrapped together the skills we teach in our workshops, the lessons written in my books, and the secret amazing reporting strategies we sell to our clients. And each month we bring you even more.
What our Academy Members are Saying
"I'm entering my second year with the Evergreen Data Academy. It's a daily resource for me… if I have a data visualization question, I *know* the answer will be in the Academy. The experience and advice of fellow Academy members is invaluable as well. Learning from Stephanie and the Academy has made me *the* person that everyone in my 400+ employee company comes to for data visualization, reporting, and presentation advice… including our CEO."
– Joseph
Check out this 30 minute virtual tour of the Academy to learn about its features and the benefits you gain by joining us. I'll walk you through how the Academy is run and an Academy member will talk about why he loves it so much.
The Evergreen Data Visualization Academy produces people who know how to communicate with data and make a difference in the world. From How to Use Excel all the way to Interactive Dashboard in R and everything in between, we have the lessons that build your skills so that you are a data ninja rockstar (that's a real thing).
It takes many hands and big hearts to build the Evergreen Data Visualization Academy. We are big-time data geeks, elbows deep in data and the need to present it clearly, ever day. Meet the team.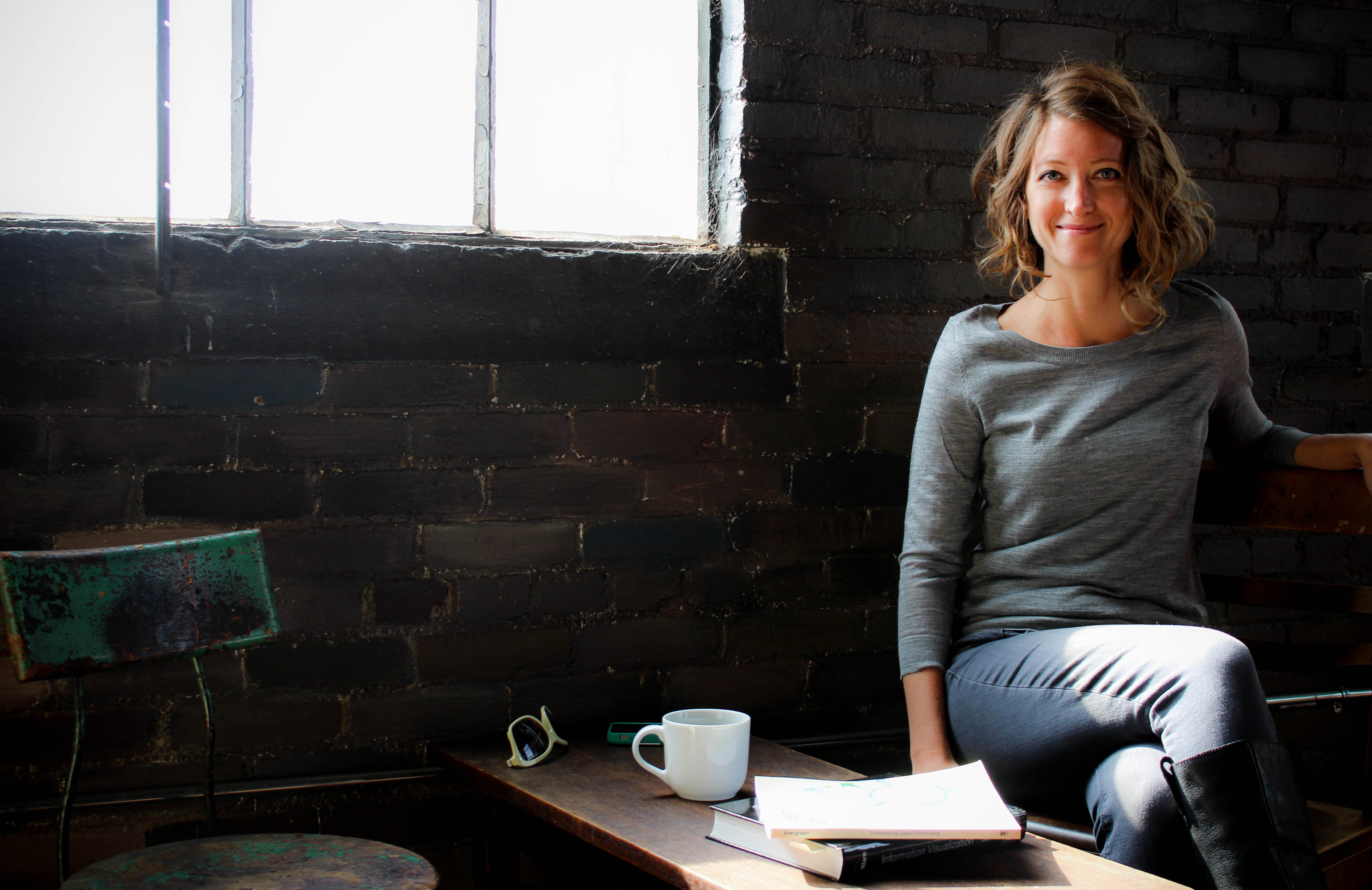 I'm Stephanie Evergreen and I'm a complete data nerd. PhD in Interdisciplinary Research, so yeah I like to think I know something about everyone's data. I globe trot, teaching people how to become dataviz ninjas, writing books on plane rides, and I'm pretty sure I have the best job in the world. I'm the face of most of the tutorials and Office Hours and so you and I will chat often.
In 2015 I won an award from the American Evaluation Association for having so many accomplishments so early in my career and 2 years later won an award for my impact on the way people practice. Both of my books were #1 on Amazon bestseller lists before they were even published. Both books are now in their second edition. I write a popular blog and recently released the third book in my trilogy, The Data Visualization Sketchbook.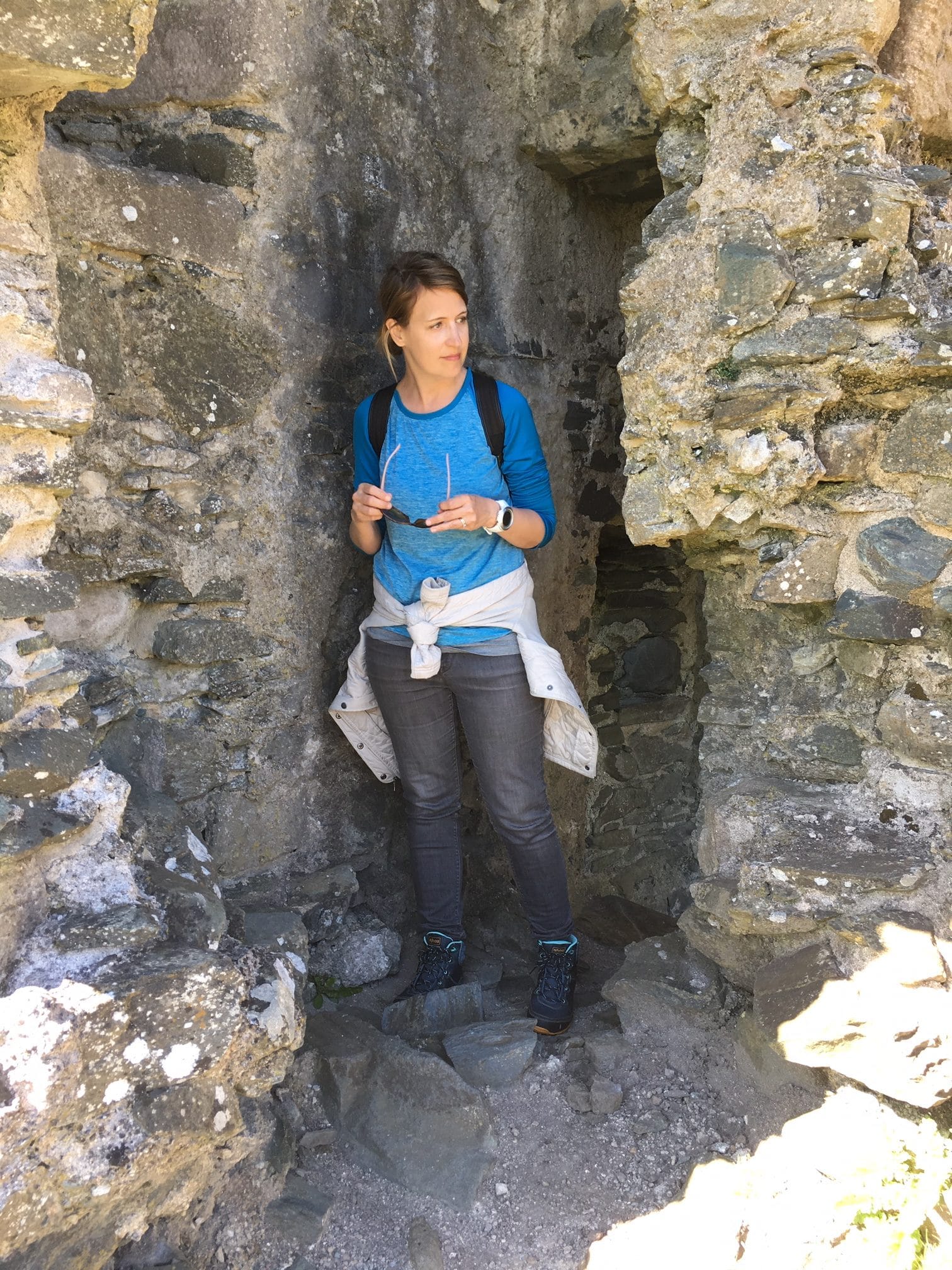 Alicia has been creating Tableau tutorials for Evergreen Data since Spring 2018. This role is right in her wheelhouse! Alicia has spent her entire career teaching others and working with data. She was first a psychology professor and researcher, before discovering her passion for the field of data visualization. Alicia is now a consultant and Tableau trainer for a data and analytics services firm. She enjoys learning new Tableau tips and tricks every day and connecting with others in the data viz community.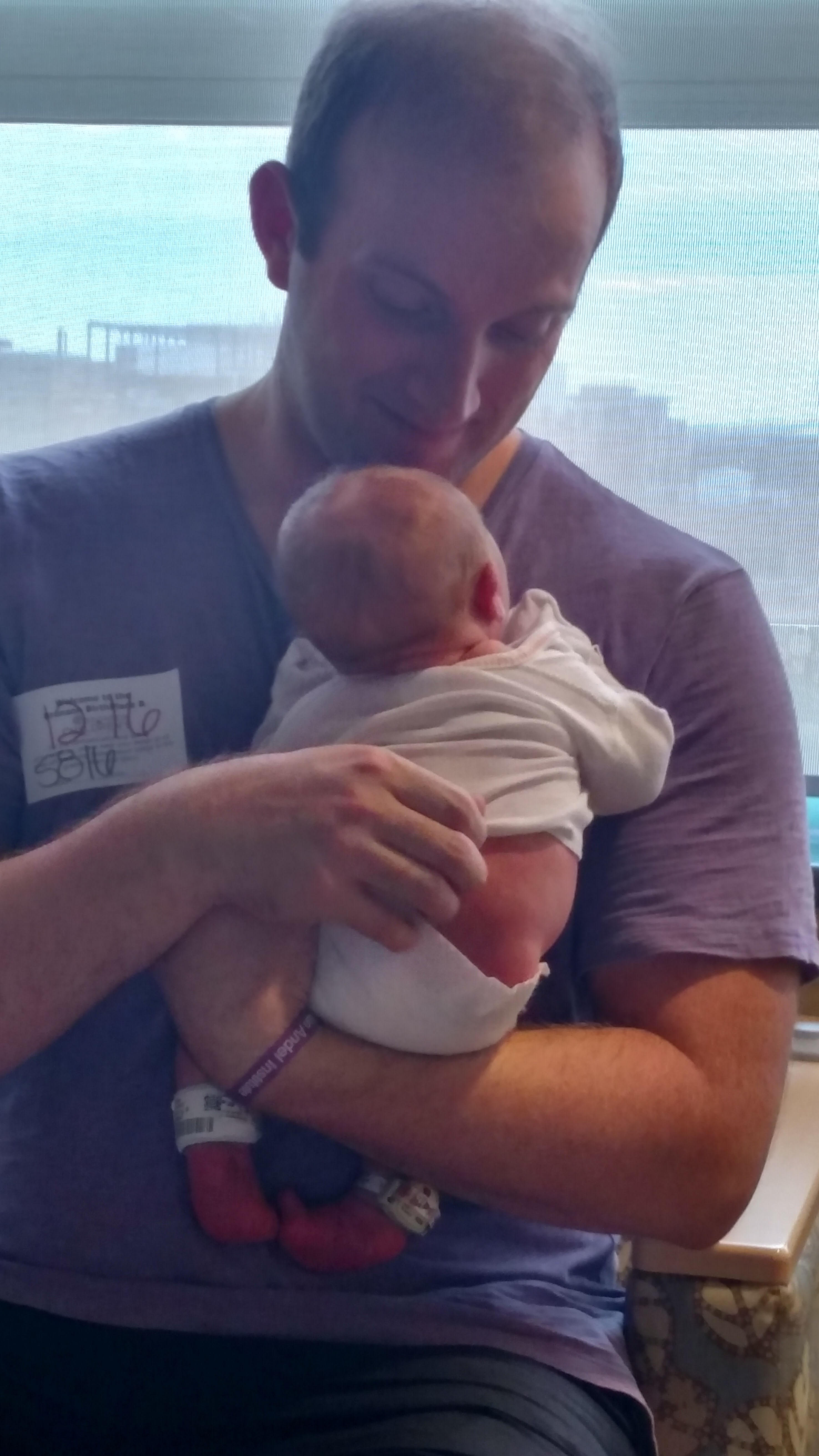 Dan joined the team at Evergreen Data in the Spring of 2015, and he has provided us with a growing repertoire of tutorials over how to utilize R software to create Academy-approved data visualizations. He's our R code guru. In his day-to-day work, Dan uses these same methods to create reports for his employer's stakeholders to convey their progress in releasing a major product to the transportation industry. We are absolutely thrilled to see Dan's ability to apply his data visualization skills from this Academy toward a global leader of industry #humblebrag (and he's a new dad!)
You! Yes, you and the hundreds of other like-minded data nerds that have enrolled in the Academy are a key part of our team. You ask questions. You give each other support and suggestions and encouragement. You're critical. In our online forums, you can introduce yourself and say hello.
While most of our work together will happen online, every once in a while you'll see me or Alicia or Dan out in the real world. This is the coolest experience. Be sure to come collect your high five.