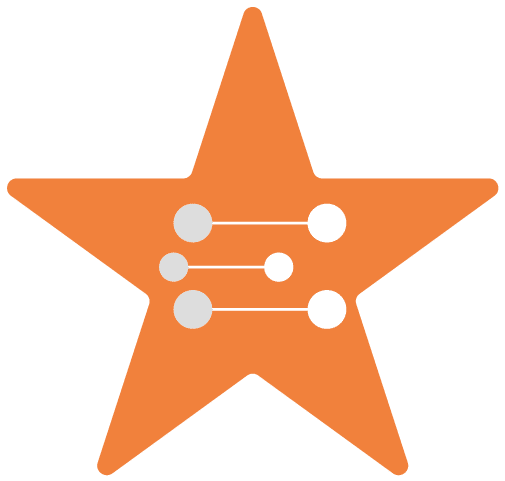 CHART STARTER SERIES
Tasked with making simple, clear, easy-to-understand charts and graphs but intimidated by the software?
You'll get a quick jumpstart on charts and graphs with the Chart Starter Series.

Graphing software can feel mystifying and user-UNfriendly, but you can master graph-making in it with the Chart Starter Series of tutorials.
Use the tools you have to make compelling visualizations for reports, slides, handouts, and dashboards.



The Chart Starter Series equips you with the 10 lessons you'll most need to massively improve your graph-making skills in the shortest amount of time. You can emerge from self-isolation with a whole new skill set.
The Evergreen Data Visualization Academy has dozens and dozens of chart tutorials but I packaged together the graphs I implement most commonly with the organizations I consult with around the world.
Check out the tutorials in…
Audiences rave about the beauty of the visuals I'll show you how to make in these tutorials. People who take our training series get recognition, become an indispensable resource around the office, and even get promoted.
Step by step we'll walk together through what you are even looking at when you open Excel, Tableau, R or Google sheets. We'll hold hands through making the highest impact charts and you'll learn when to use which to tell your data story. This is content you can only find here – I don't share these secrets in my blog or my books.
You'll even get my Chart Chooser Cheat Sheet that most people pin to their office walls (or home office walls) for easy reference.
And you'll have my tried-and-true structured process for making great visuals to follow any time.
See the 10 tutorials inside each Chart Starter Series…
Take the first steps to elevate your graphs. Enroll in…
Each Tutorial Includes:
A step-by-step video, walking you through how to make the graph (except R – it's code and no one really needs a video on how to paste code.)
Written step-by-step instructions with screenshots
Templates of completed graphs, ready for your data
Worksheets of data to practice alongside the video
Research behind why this chart type works
A forum for asking questions
Something fun with each tutorial
You can access this knowledge and skill for $299. Watch, practice, rewind, practice again until you feel like a pro.
When you are ready for more advanced content, you can apply your Chart Starter Series payment toward full Data Visualization Academy enrollment, where we have 60 tutorials, plus a new tutorial each month. When you join the Academy, your Chart Starter Series cost will be discounted. Read more about how our programs compare.
Excel, Tableau, R, and Google Sheets are so powerful! They are the engines driving many companies. And each software can do so much: data validation, 3D models, predictive analytics – in the Chart Starter Series, we aren't going to use any of that!
To tame these programs into making high impact visuals, we will stay focused on specific parts that make great graphs and ignore everything else. As intimidating as new software might seem, this series of tutorials will give you power and confidence.
The Chart Starter Series is perfect for people who have to present data to funders, clients, executives, or the public.
Aggravated by your annual report? We can help.
Stressing your sales meeting? We've got you.
Stumped by your survey software graphs? We'll show you how to do it better.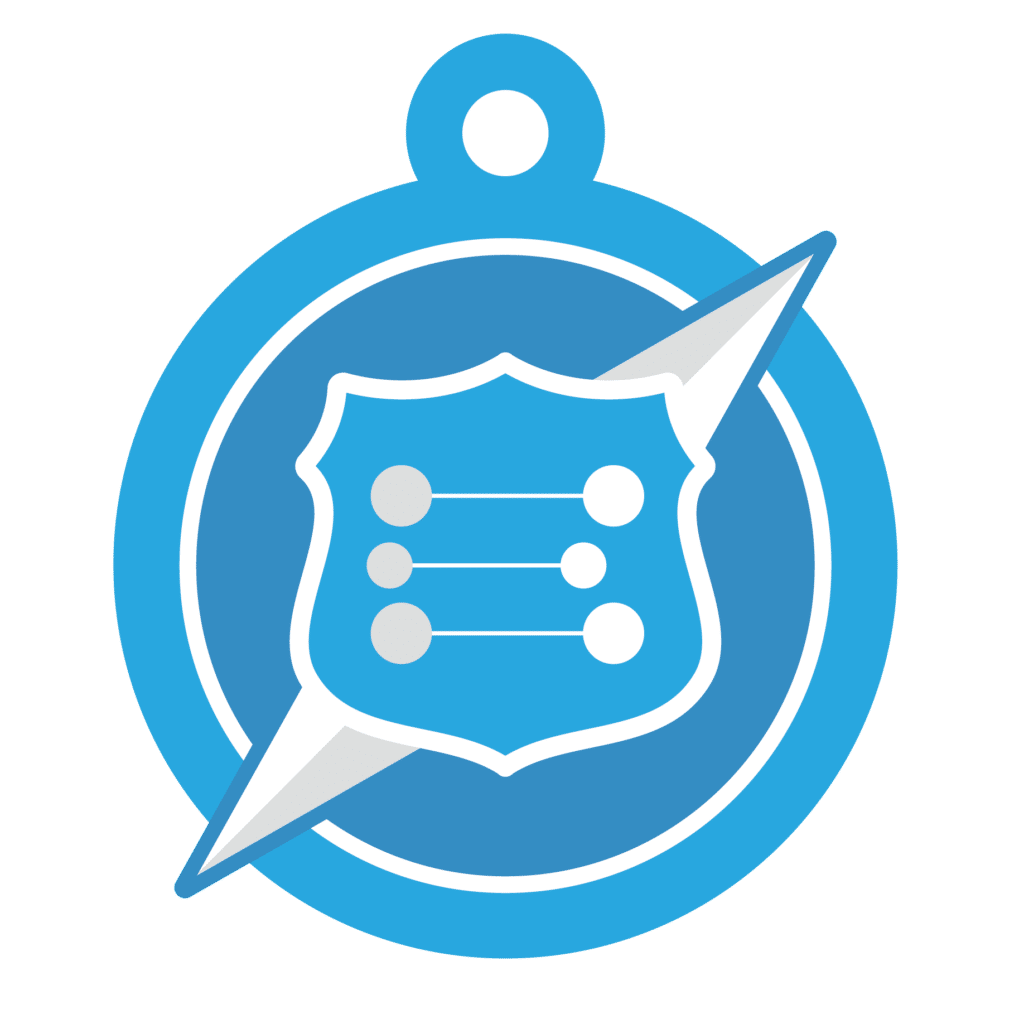 Need a custom,
hands-on Academy experience?
In the Graph Guide program, we will tailor a learning path through the Academy tutorials, based on a preassessment of your skills.
You'll get a dataviz expert coach who will help you tackle the curriculum. Earn certification and grow your skills in one year.
The technical stuff
The Excel tutorials are based in Excel 2016 and later on a PC. Most menus and buttons are in a similar place on older versions of Excel on a PC and we tell you what to expect if you are using an older version. We do not provide instructions for Excel on a Mac (why do they have to be so different?). The Tableau tutorials are shown on a Mac. Google Sheets tutorials are shown on a PC running Chrome. The forum is always there for you to ask a question if you run into trouble. Upload a screenshot and we will help you navigate.

We know you'll love our content – thousands of people do. In the event that we just aren't working for you, you can request a refund within 24 hours of purchase by emailing uhoh@Academy.StephanieEvergreen.com.
How Our Programs Compare
10 video tutorials in Excel OR Tableau OR R OR Google Sheets (you pick one software)
Worksheets and templates Research behind the chart choice
Written step-by-step instructions
Community forum for your questions
Digital Certificate of Participation
One-time payment
Upgrade to the Evergreen Data Visualization Academy or Graph Guide Program for full access to all tutorials, office hours, assessments and personalized help
60+ tutorials in Excel, Tableau, and R
Worksheets and templates
Research behind the chart choice
Written step-by-step instructions
Community forum in each tutorial, in a private Facebook group and in a private Slack Channel
Office hours once a month
Help on work projects
New content delivered semi-monthly
Digital Certificate of Participation
Renews annually
Upgrade to the Graph Guides Program if you need more intensive coaching in a one-on-one learning environment

60+ tutorials in Excel, Tableau, and R
Worksheets and templates
Research behind the chart choice
Written step-by-step instructions
Community forum in each tutorial, in a private Facebook group and in a private Slack Channel, plus ongoing conversation with your graph guide
Office hours once a month
New content delivered semi-monthly
Pretest, checklist of milestones to accomplish, portfolio review, and posttest
Customized learning path through our tutorials
Intensive coaching with your Graph Guide
Paper & Digital Certificate of Completion
One-time payment – you complete in one year
A free year of the Data Viz Academy upon completion
What our Academy Members are Saying
I'm entering my second year with the Evergreen Data Academy. It's a daily resource for me… if I have a data visualization question, I *know* the answer will be in the Academy. The experience and advice of fellow Academy members is invaluable as well. Learning from Stephanie and the Academy has made me *the* person that everyone in my 400+ employee company comes to for data visualization, reporting, and presentation advice… including our CEO.
Being a part of the academy has helped me to expand my data visualization skills and ensure that the data I communicate out is aligned to the purpose of collecting the data and in a clear, usable format for those it is being communicated to. It is also incredibly beneficial to engage in conversations with the other academy members to bounce ideas off of and gain inspiration for new data visualization techniques.
Being a part of the Evergreen Academy has helped me and my colleagues make our reports more engaging and visually impactful. We are much more thoughtful in how we convey information and have instituted monthly meetings to discuss data viz challenges and solutions.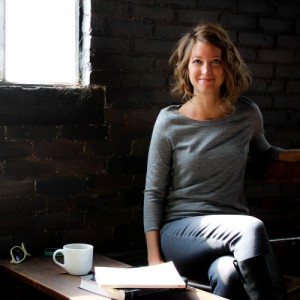 Hey friend!
I'm Dr. Stephanie Evergreen, author, data nerd, and founder of the Evergreen Data Visualization Academy. I have written three books on data visualization and intentional reporting. I have the best job – travelling all over the world to work with organizations, from county level health departments to Fortune 100s, on how they can achieve their mission with better data communication. I originally created the Academy as a way to offer my sold-out workshop content to more people than I could ever see in person. The data visualization strategies and training in the Academy have grown so large, it is now way more than we could pack into a multi-day workshop.